CULTURE'S BIGGEST NIGHT TO CELEBRATE
 HIP HOP'S 50TH ANNIVERSARY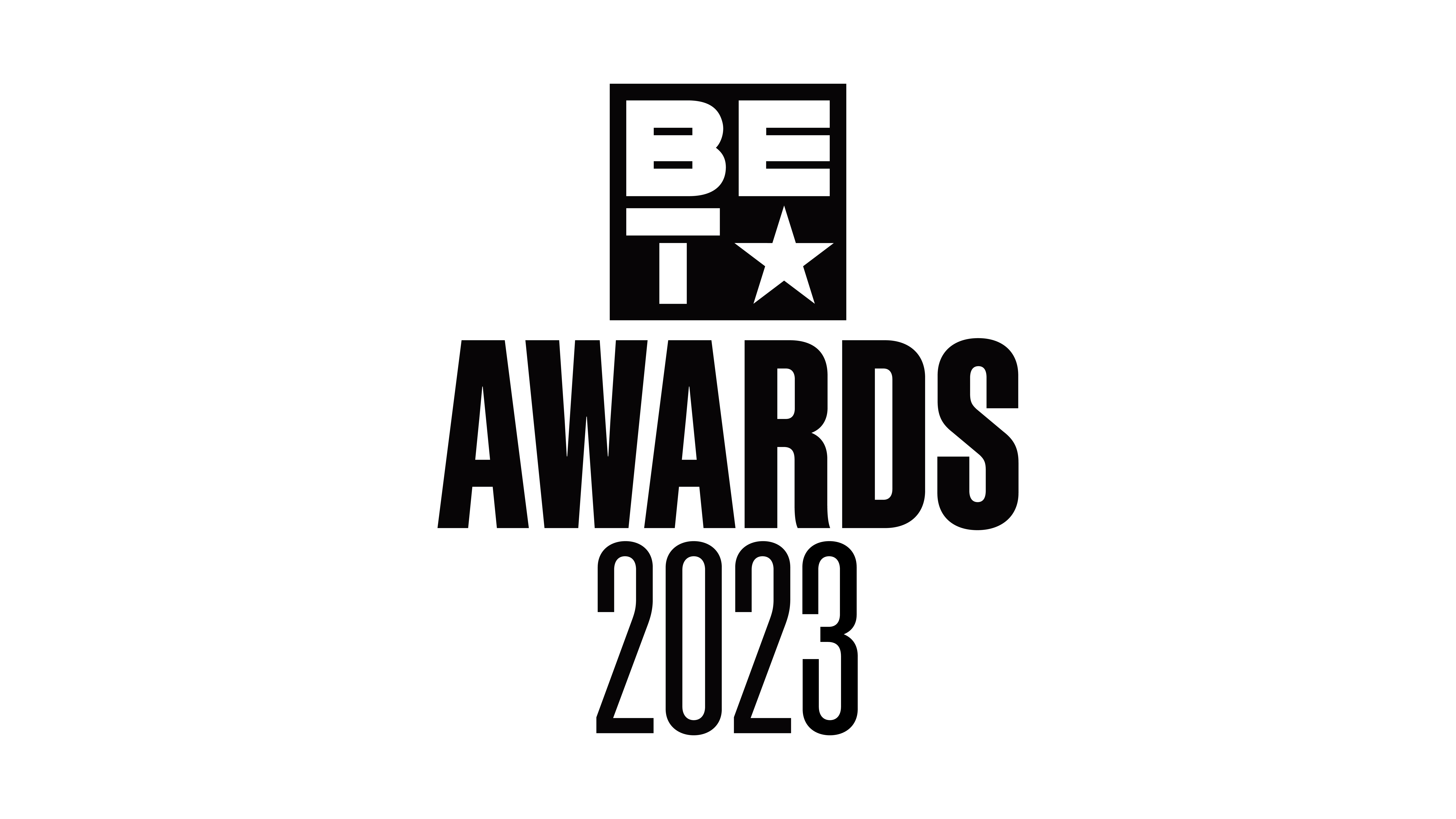 ----------
#BETAWARDS
 #CULTURESBIGGESTNIGHT
Today, BET announces "BET Awards" 2023 will return LIVE from Los Angeles on Sunday, June 25. Culture's Biggest Night will celebrate five decades of Hip Hop throughout the LIVE telecast on BET. "BET Awards" has been the #1 cable award show among all adults 18-49 for two consecutive years, 2022 and 2021, and is the #1 cable award show among Black adults 18-49 for the 21st consecutive year (CY02-CY22).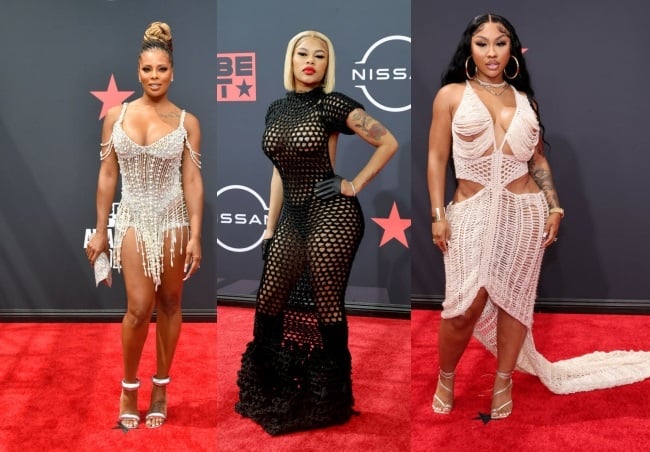 "We are thrilled to be back in LA for BET Awards 2023 and to celebrate a huge cultural milestone- the 50th Anniversary of Hip Hop," said Connie Orlando, EVP Specials, Music Programming & Music Strategy at BET. "For five decades, Hip Hop has not only influenced American culture but has become a global phenomenon and one of the most influential musical genres of our lifetime. From music to fashion, art, and entertainment, we are honored to have always provided a platform for Hip Hop to thrive. We look forward to paying tribute to the pioneers and innovators as we amplify the new generation of Hip Hop artists like only BET can."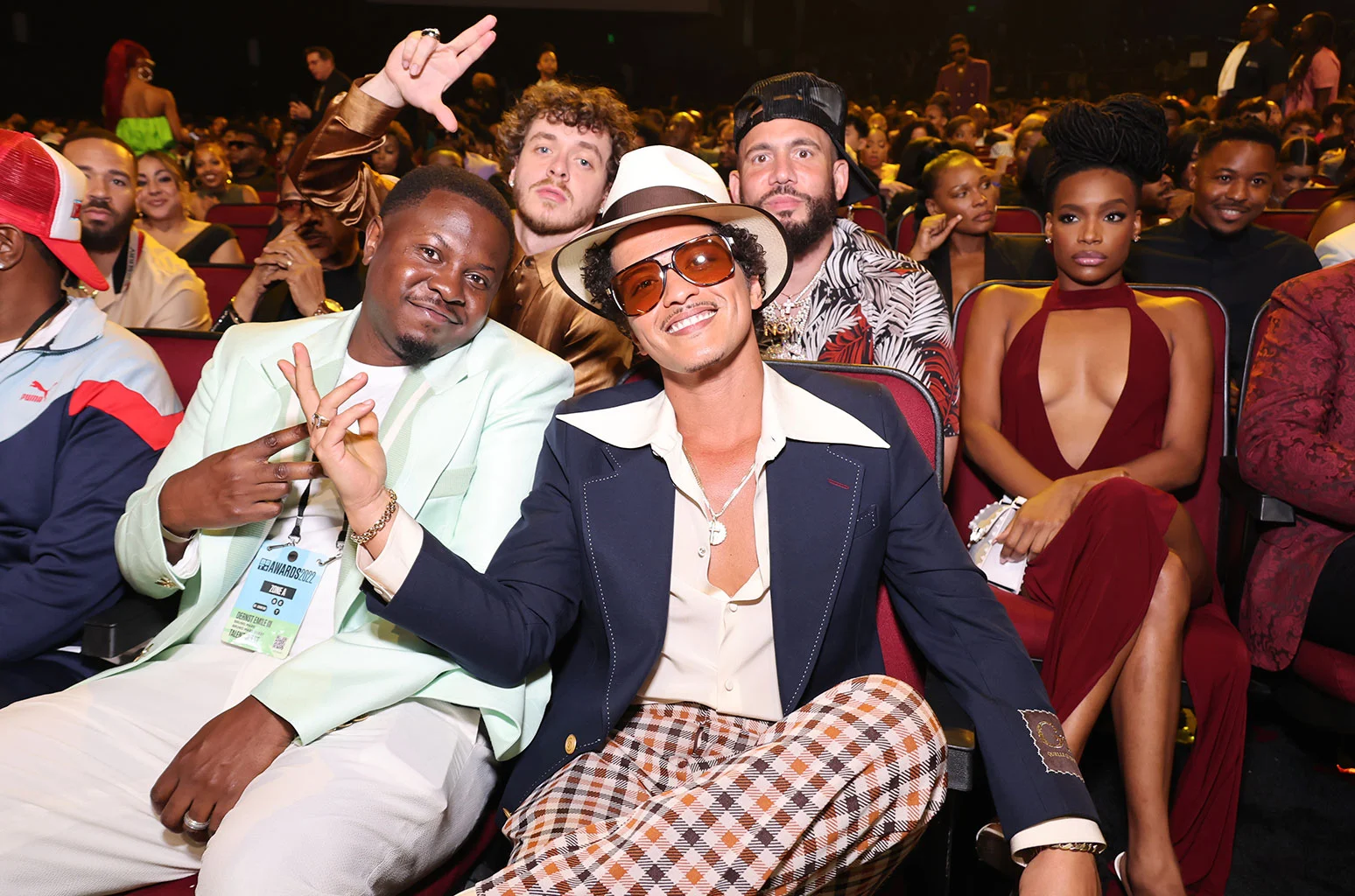 Connie Orlando, EVP, Specials, Music Programming & Music Strategy will oversee and Executive Produce the annual show, with Jamal Noisette, VP, Specials, Music Programming & Music Strategy to Co-Executive Produce for BET. Jesse Collins Entertainment is the production company for the show, with Jesse Collins, Dionne Harmon, and Jeannae Rouzan-Clay also serving as Executive Producers.
https://Bet.com/bet-awards is the official site for "BET Awards" 2023 and will have all the latest news and updates about this year's show. 
Follow us @BET_PR AND @BETAWARDS
###
About BET Media Group
The BET Media Group, a unit of Paramount (NASDAQ: PARAA; PARA; PARAP), is the world's largest media company dedicated to entertaining, engaging, and empowering the Black community and championing Black culture. Connecting Black audiences through a portfolio of brands including BET, BET+, BET Gospel, BET HER, BET International, BET Jams, BET Soul, BET Studios, and VH1, the BET Media Group is a thriving media ecosystem of leading interconnected platforms across cable TV, streaming, digital, studios, live events and international. For more information about BET, visit www.bet.com and follow @BET on social platforms. For more BET news announcements, follow us on social @BET_PR.
ABOUT "BET AWARDS"
"BET Awards" is one of the most-watched award shows on cable television according to the Nielsen Company. The "BET Awards" franchise remains the #1 program in cable TV history among African-Americans, and it is the #1 telecast for BET every year. It recognizes the triumphs and successes of artists, entertainers, and athletes in a variety of categories.
ABOUT JESSE COLLINS ENTERTAINMENT
Founded in 2012, Jesse Collins Entertainment (JCE) is a full-service Emmy® winning production company that has played an integral role in producing many of television's most memorable moments in music entertainment. The company has a multi-year overall agreement with ViacomCBS Cable Networks. JCE's award-winning and critically acclaimed television includes programming from its three divisions. From the scripted division: scripted series—Real Husbands of Hollywood, American Soul and miniseries—The New Edition Story and The Bobby Brown Story. From the unscripted division: unscripted series – Oh Hell No! With Marlon Wayans, Cardi Tries, My Killer Body with K. Michelle, DJ Cassidy's Pass the Mic and Forward: The Future of Black Music, competition/game shows—Becoming A Popstar, Rhythm + Flow, Sunday Best, Hip Hop Squares and Nashville Squares, talk shows – Yara Shahidi's Day Off and Face to Face with Becky G, and children's series—Bookmarks: Celebrating Black Voices (Daytime Emmy® Award winner). From the specials division: award shows—The American Music Awards, BET Awards, Soul Train Awards, BET Hip Hop Awards, Black Girls Rock!, BET Honors, UNCF's An Evening of Stars and ABFF Honors, specials—The Super Bowl Halftime Show (Primetime Emmy® Award winner), Lil Rel Howery: I said it. Y'all thinking it., CNN's Juneteenth: A Global Celebration of Freedom, Martin: The Reunion, John Lewis: Celebrating A Hero, Love & Happiness: An Obama Celebration, Change Together: From The March On Washington To Today, A GRAMMY Salute to the Sounds of Change, Stand Up for Heroes, Dear Mama, Amanda Seales: I Be Knowin', Def Comedy Jam 25, Leslie Jones: Time Machine, The All-Star Nickmas Spectacular and Rip the Runway. Emmy® winner Jesse Collins, Founder and CEO, is the executive producer of all programming. He is also an executive producer for the Grammy Awards and The Golden Globes. Collins produced the 2021 Oscars.