BET & BET+ WHAT TO WATCH & BINGE PREMIERES AIRING AND STREAMING THE WEEK OF THURSDAY, AUGUST 5– WEDNESDAY, AUGUST 11 

WATCH THE EXPLOSIVE SEASON FINALE OF "BET PRESENTS THE ENCORE" WEDNESDAY, AUGUST 11 AT 10 PM ET 
BET HER PREMIERES AWARD-WINNING ORIGINAL FEATURE FILM 
"I'm FINE (THANKS FOR ASKING)" SATURDAY, AUGUST 7 AT 7 PM ET/PT 


New York, NY – August 5, 2021 – BET and BET+'s must-see programming week of August 5– August 11 includes: 
ON BET HER: 
(Pictured: 'Danny' played by Kelley Kali stars in "I'm Fine (Thanks For Asking)" 
Photo Credit: BET Her 
"I'm Fine (Thanks For Asking)" premieres Saturday, August 7 at 7 PM ET/PT on BET Her– 'Danny' (Played by Kelley Kali), a recently widowed hairdresser, and her 8-year-old daughter 'Wes' (played by Wesley Moss) are houseless. Shielding Wes from the truth, Danny pitches a tent and convinces Wes that it's a fun camping trip. As Danny works to find permanent housing, Wes grows increasingly tired of weeks in the heat, so Danny promises her that they will go home by the end of the day. With clients lined up, Danny is confident that she will have the final cash she needs to secure an apartment, but a series of mishaps threatens to derail her plans. Under mounting pressure, and with roller skates as her only means of transportation, she has to somehow manage to get the money she needs in order to keep her promise to her daughter. "I'm Fine (Thanks For Asking)" is directed by Kelley Kali & Angelique Molina, written by: Kelley Kali, Angelique Molina & Roma Kong, executive produced by Kelley Kali, Deon Cole & Capella Fahoome Watch and share the official trailer here: https://youtu.be/5DsFvNFL2oc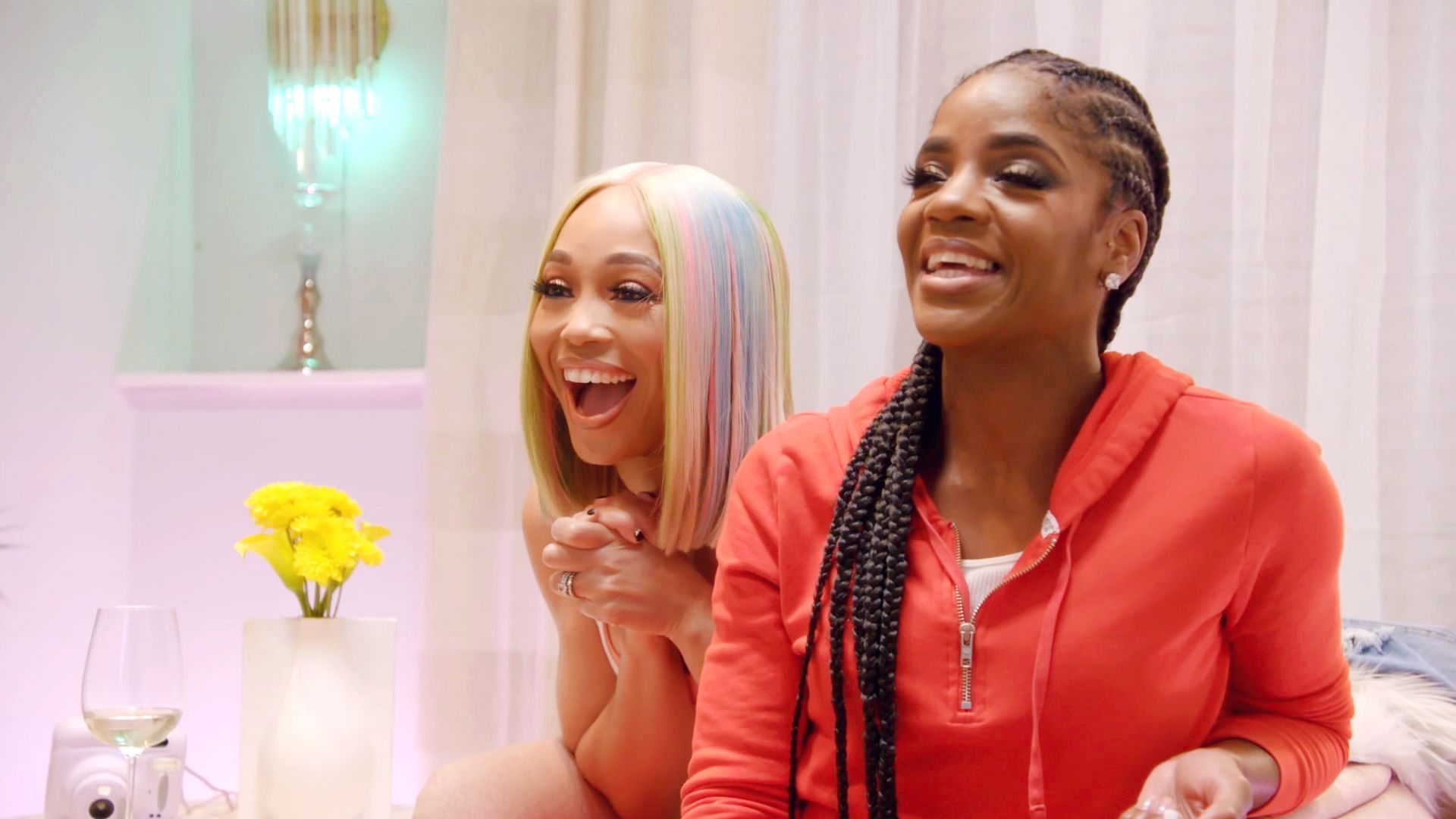 ON BET: 
"TYLER PERRY'S THE OVAL" AIRS TUESDAYS ON BET AND BET HER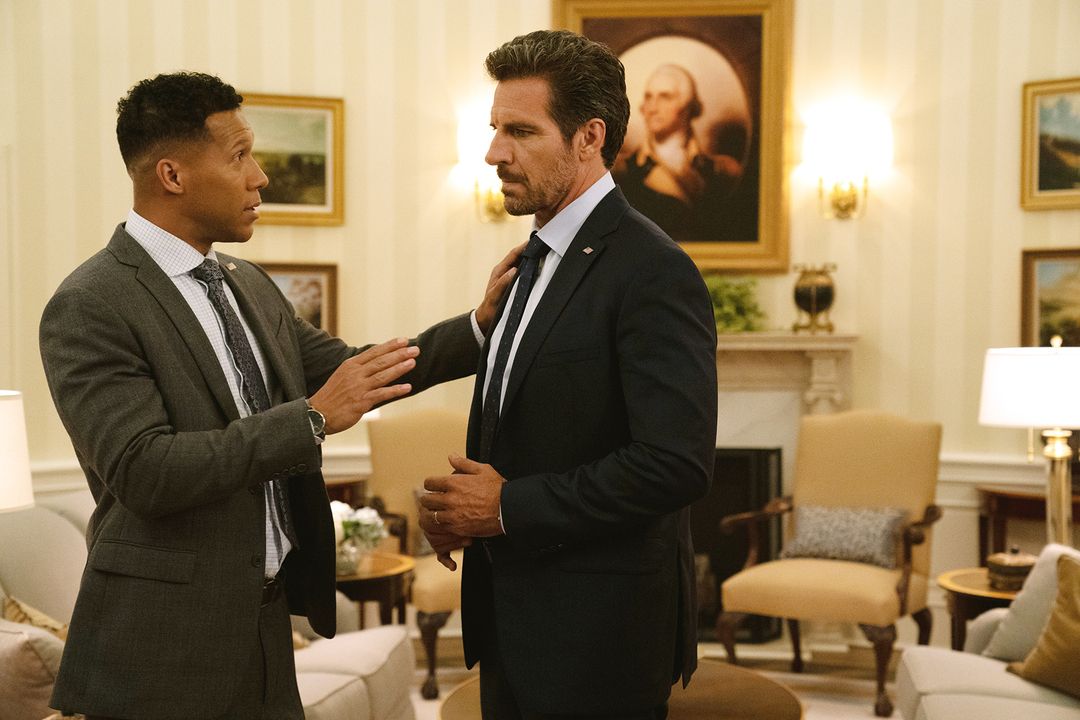 (From L-R: 'Donald' played by Lodric D. Collins and 'President Franklin' played by Ed Quinn star in "Tyler Perry's The Oval" on BET) 
(Photo credit: George Burns/BET/Tyler Vision, LLC) 
Episode #217 "Body Parts" premieres Tuesday, August 10 at 9 PM ET/PT– Hunter goes on a terrible power trip. Richard and Sharon put their lives on the line to rescue Barry. 
"TYLER PERRY'S SISTAS" AIRS WEDNESDAYS ON BET AND BET HER 
Episode #310 "Run Tell That" premieres Wednesday, August 11 at 9 PM ET/PT– Zac's investment pays off in a major way. Danni begins to figure out how to move past her toxic relationship cycles. 
THE SEASON FINALE OF "BET PRESENTS THE ENCORE" AIRS WEDNESDAY, AUGUST 11 ON BET AND BET HER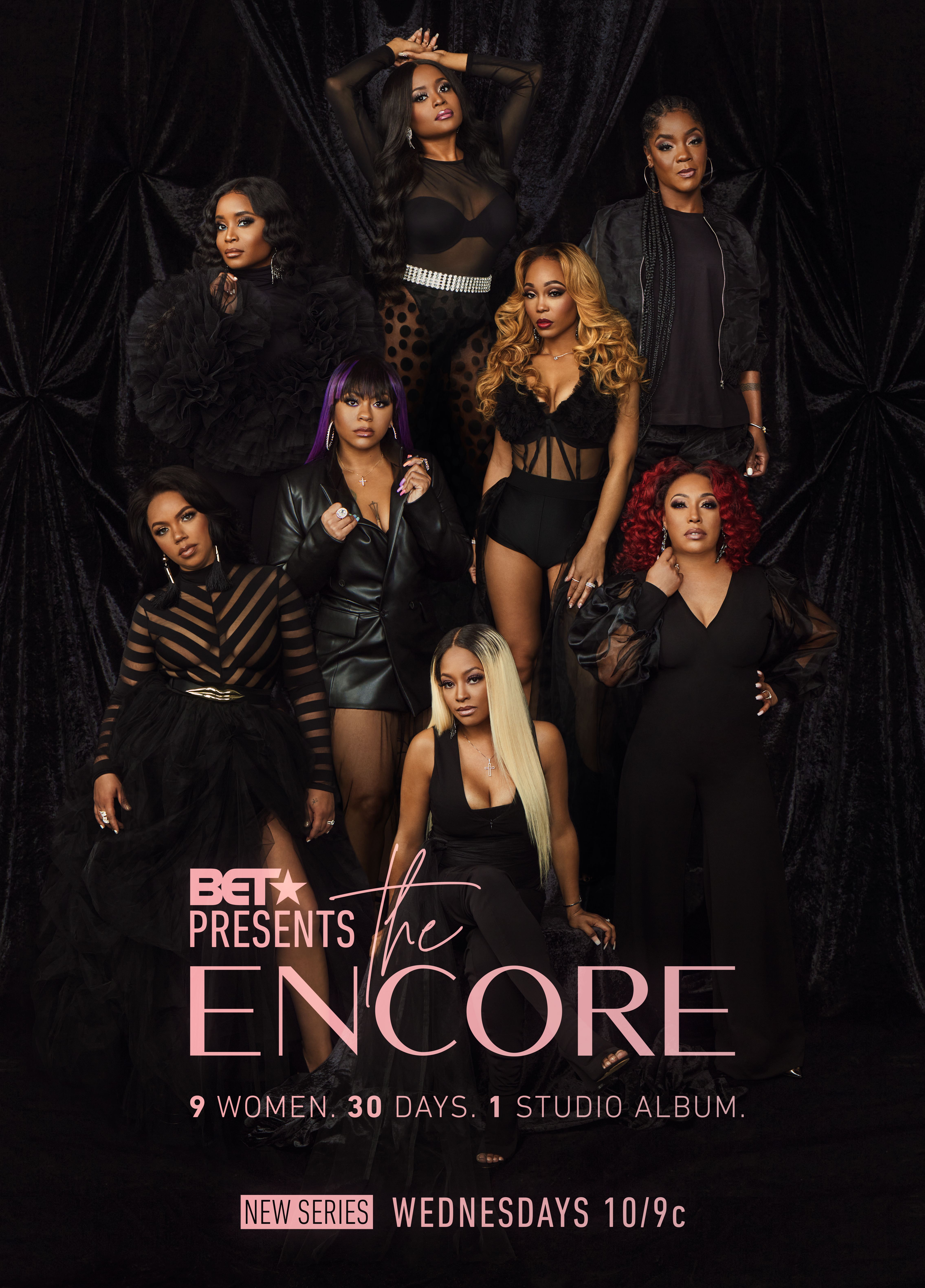 (The cast of "BET Presents The Encore") 
(Shamari DeVoe and Pamela Long stars in "BET Presents The Encore" on BET) 
Episode #110 "The Encore" premieres Wednesday, August 11 at 10 PM ET/PT– The final performance has arrived and the Ladies work hard to ensure they are ready. Between wardrobe woes and an ever-changing group, the show must go on. Will this be the final encore or the beginning of a new supergroup?